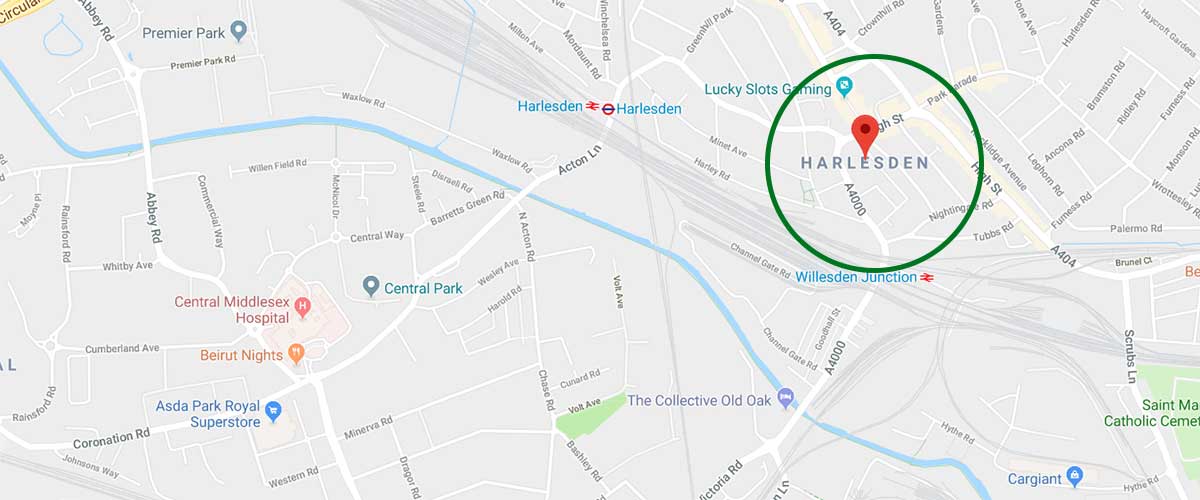 Kitchen installation is not a straightforward job-it involves many tasks that require a true craftsmanship-for instance-installation of kitchen floor units and kitchen wall units in a kitchen where the walls are out of square, floor is uneven or the walls are crumbling and need rebuilding, the L-shape or U-shape worktops are connected together using different methods-using the worktop joining strips which is unsightly and not a sign of really professional job or a really professional joining-using the kitchen router and connecting the pieces using the proper worktop mitre joint-which is not visible on a finished job and the pieces joined look as one solid worktop and that's a bespoke job. Kitchen Installers offer kitchen design and installation-full of update, including flat pack kitchen or ready assembled units, appliances, laminated and natural wood worktops, rerouting of plumbing and drain pipes, electrics, finding and rectifying leaks and deficiencies in existing plumbing systems. Kitchen installation is a complex procedure which requires a careful planning of design, choice of kitchen floor and wall units, appliances, wall tiles, floor tiles etc. delivered in time for work to proceed as planned and in short period of time to avoid disturbance (during the installation period the use of the kitchen facilities would be severely restricted), then the kitchen installation and fitting to be completed to the Homeowners satisfaction, and all the rubbish and excess materials removed by the contractor in time for the Customer to start using his new bespoke kitchen. We have Registered Kitchen Installers in all areas of London including Harlesden NW10 area. Kitchen design, fitting and installation involves rerouting of existing services-electrical socket-outlets, switches and spurs, cooker switches, plumbing pipes, drain pipes, washing machine pipes, dishwasher pipes, thermostatic mixing valves, stop valves, sinks, P-traps, S-traps, bottle traps, gas , installation of kitchen splashback, wall tiles, floor tiles, decoration and painting of the kitchen room etc., because the new kitchen rarely follows the same design pattern as the old kitchen- kitchen floor units and wall units are moved about, or kitchen island is installed, wine racks or a larder units or new appliances are added or the old appliances are changing their positions. All written above describe that the Kitchen Fitter Installer contracted to do the job has to have above the average knowledge, experience, qualifications and qualified tradesmen to do a perfect kitchen fitting job. Therefore, the choice of the Kitchen Installing Company is a most important decision to be made and we at Local Reliable Tradesmen have just the right Kitchen Installers of superb Experience, Knowledge and Qualifications who are ready to undertake any project no matter how small or big or how complex it is-it would be completed to the highest standard possible. All our Local Registered Kitchen Installers do pass our strict vetting procedure-their references checked, their Qualifications and Registrations thorouthly inspected and their job is monitored during their registration period with us and the Feedback from the Homeowners are taken after the Kitchen Fitting Jobs are completed to make sure the Customers are given the best Service available.
Local Reliable Kitchen Installers in Harlesden NW10 London can perform the full range of Kitchen Design and Installation, maintenance and pipework integrity testing:
Kitchen Design
Kitchen Installation
Kitchen pipework alterations
Kitchen Wall and Floor tiling
Kitchen Painting and Decorating
Kitchen Fitters registered with Local Reliable Tradesmen in Harlesden Area London provide the following services:
domestic kitchen installations
commercial kitchen installations
kitchen maintenance services
kitchen wall tiling
kitchen floor tiling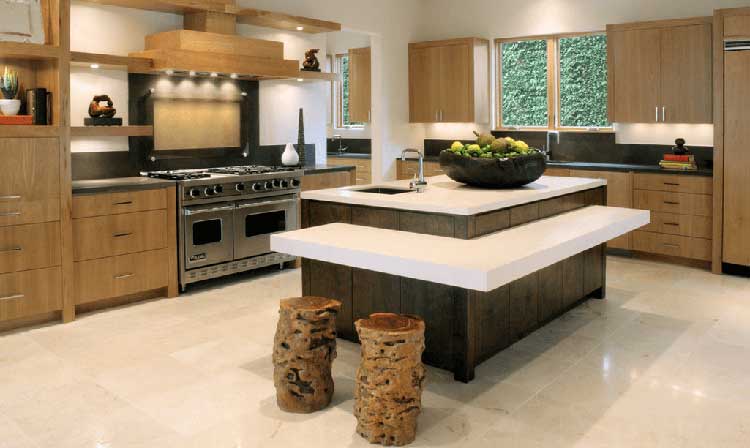 Kitchen Installation and maintenance is provided by Affordable Kitchen Installers registered with Local Reliable Tradesmen in the following areas of London:
-Shepherds Bush - W12, Hammersmith - W6, Acton - W3, Chiswick - W4, Ealing - W5, Fulham - SW6, Brentford - TW8, Barnes - SW13, Greenford - UB6, Castelnau - SW13, Mortlake - SW14, East Sheen - SW14, Roehampton - SW15, Richmond - TW10, Wimbledon - SW19, Merton - SW19, Hounslow - TW3, Isleworth - TW7, Kew - TW9, Hendon - NW4, Brent Cross - NW4, Hanwell - W7, Willesden - NW10, Harlesden - NW10, Balham - SW12, Twickenham - TW1.